Announcing our 2015-2016 correspondents!
After an arduous application review process, we're delighted to announce that five students will be joining our staff this year from a field of over 24 applicants--- a 20% acceptance rate. Our new correspondents will be covering tournaments in their respective areas on a regular basis, in addition to writing opinion pieces and soliciting opinion pieces from fellow competitors. And, as all our correspondents have journalism experience, we're certain their work will be intriguing.
Joining us from Northern California are juniors Spencer Dembner and Mehak Sharma, from Los Altos High School and Prospect High School, respectively. Ms. Sharma has debated for two years in parliamentary debate, and in addition to helping run the Prospect Invitational hosted by her school, she reached octafinals at the Santa Clara Philalethic Invitational in 2015, and was the novice champion of the Cal Lutheran Invitational her freshman year. Beyond debate, Ms. Sharma competes on a lyrical and jazz dance team, does cross-country, track, music, and mock trial, and writes regularly for her school newspaper, of which she this year serves as an editor-in-chief.
Mr. Dembner finished the 2014-2015 season ranked 1st nationally, after winning the Stanford Invitational, reaching finals at the Tournament of Champions, Dempsey-Cronin Invitational, and 6x4 Invitational, semifinals at the Martin Luther King Jr. Invitational, and quarterfinals at the National Parliamentary Debate Invitational. He received numerous speaker awards over the course of the season, including, notably, second speaker at the TOC, and continues into his second year as parliamentary debate captain for his school. In addition to debate, he is the news editor for his school newspaper, the Talon.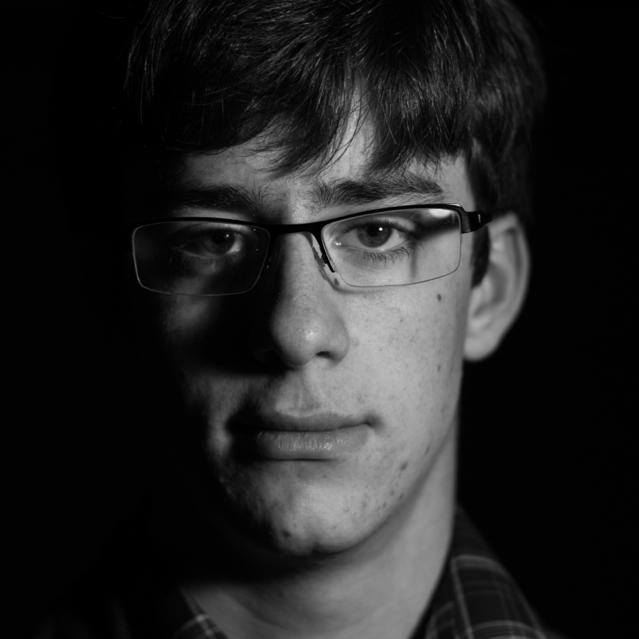 Our Southern California correspondent for this season is Nancy Jung, a senior at Claremont High School with numerous debate successes and outside accomplishments. Debating with multiple partners last year, she finished the season ranked #16 as an individual, reaching finals at the Jack Howe Invitational, semifinals at Cypress, and quarterfinals at CSU Fullerton. Ms. Jung serves as public forum, parliamentary, and congressional debate captain on her team this year, in addition to fulfilling numerous extracurricular obligations, including editing positions for her school newspaper.
From Oregon, we gain Karl Moeglein, a junior at Ashland High School, who has served as a staff writer for his school newspaper for the past few years, in addition to covering sports games via podcast. During his first year in parliamentary debate, he took first place and third speaker in the novice division at Willamette University's invitational tournament, was the top novice speaker at the University of Oregon invitational, and was a national qualifier in national extemp. Besides debate and journalism, Mr. Moeglein plays hockey and competes on his high school math team.
And, youngest but certainly not least, sophomore Paul Kim of Ridgefield High School joins us to represent the East Coast, hailing from Connecticut. After a successful freshman season at monthly league tournaments, which included first place at December's tournament and earning high speaker points at many, he took 5th place in novice at the Yale Osterweis Invitational last spring. Beyond debate, Mr. Kim competes on his high school track and field team, does mock trial, is a co-founder of his school's Innovation and Economics club, and is an editor for his school newspaper, the Ridgefielder.
Link to Facebook post may be found here.
Sierra Maciorowski